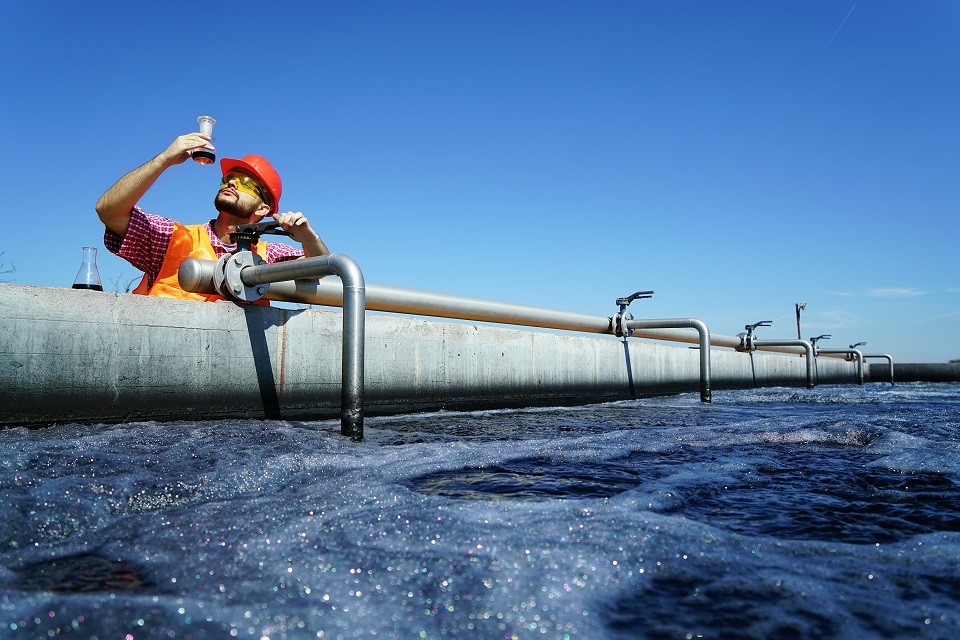 4. William Marcus
In the early 1990s, William Marcus' revelations highlighted corporate wrongdoing in drinking water.
After gaining knowledge of the Office of Drinking Water's intention to add fluoride to drinking water supplies, William Marcus made his concerns public. A senior science advisor for the Environmental Protection Agency, Marcus reported his fear that the policy could lead to increased cases of cancer.
Not only did numerous chemical companies attempt to conceal or play down his claims, but he was also fired from the EPA making his concerns public. This decision was reversed by a court and he was reinstated to his job.