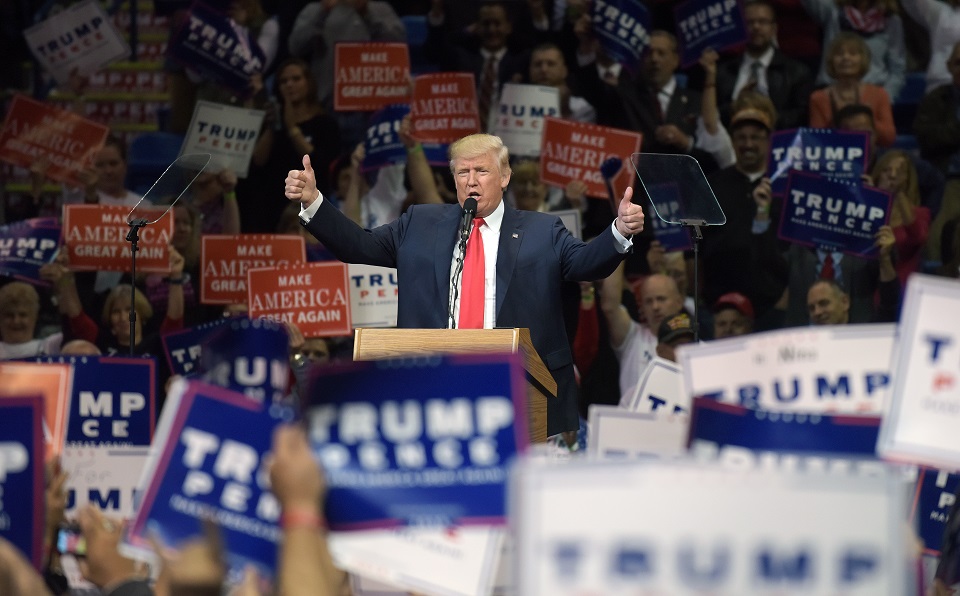 If we go back to when he initially announced his 2016 presidential run, he broke a decades-old presidential custom of releasing their tax returns. Excluding Gerald Ford, who released a tax summary, every president from Richard Nixon to Barrack Obama has released their tax returns for public scrutiny. Yes, even Tricky Dick, the most crooked president in modern American history, released his tax returns.
Trump recently announced that he would be throwing his hat in the presidential ring once more in 2024 and has described the efforts to obtain his tax returns as a purely politically motivated move by the Democratic to put the kibosh on his attempt to return to the White House. It is, of course, in Mr. Trump's opinion, yet another witch hunt designed to make him look bad.
He doesn't need the Democrats for that as his recent dinner with the clearly mentally ill anti-Semite Kanye West and the equally repugnant white supremacist, anti-Semite, and holocaust denier Nick Fuentes shows that his decision making process is beyond flawed at this point. When it comes to looking bad with regard to his finances, the various details that have already emerged as he faces numerous investigations into his business dealing don't make for pleasant reading either.