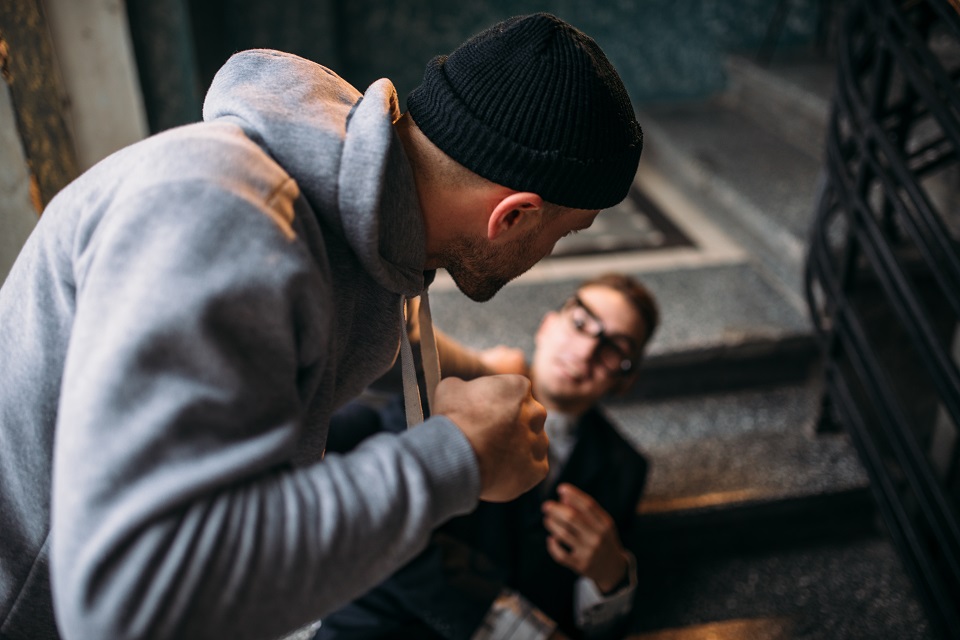 It is an unfortunate and always tragic fact of American political history that attacks on elected officials are not a new phenomenon ignited by the rise of the far right and white supremacy gaining more and more mainstream acceptance. This is by no means a purely right wing issue as many crazed supporters on the left have taken their anger and subsequent actions to such a level that regardless of your political affiliation, it should leave you in utter disgust.
The assault on U.S. businessman Paul Pelosi and the potential assassination attempt on U.S. House of Representatives Speaker Nancy Pelosi in their San Francisco home is a stark and brutal reminder of the laundry list of such incidents that even the best washing powder could not wash away the stain it has left of the body politics of the United States.
Here we are going to remind you of the previous attempts to either injure or kill political figures who were elected to serve their country, not die for it.